Barefoot zapatillas Be Lenka Brooklyn - Brown
Disfrute de la comodidad con estilo con Be Lenka Brooklyn. Este modelo de piel de zapatillas minimalistas de primera calidad le dará un toque real a tu guardarropa. Be Lenka Brooklyn es un compañero universal en la ciudad, incluso para un paseo fácil por la naturaleza. Regálate la sensación de andar descalzo con una suela especial para descalzos con un grosor de 4 mm.
---
Escoger talla
Color / sombra
Disponibilidad elige una variante
Añadir al carrito
Beneficios barefoot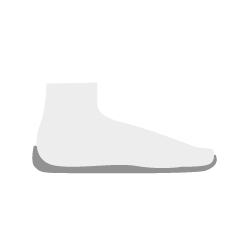 El talón y la puntera están en un mismo plano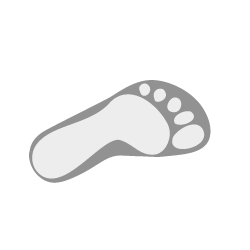 Amplio espacio para los dedos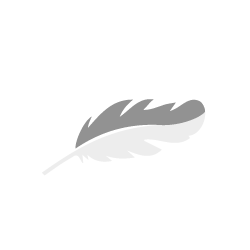 Zapatos ligeros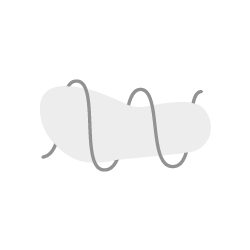 Suela fina y flexible
Opiniones de clientes
Calificación promedio basada en 150 opiniones
---
Información del producto
Materiales
Superior de cuero
Forro: Cuero/Textil
Suela: Caucho
Las minimalistas zapatillas de cuero Be Lenka Brooklyn son una adición elegante a cualquier atuendo de primavera y verano. Gracias a su diseño sencillo pero elegante, añaden un toque real a tu paseo y se convertirán en un compañero universal para paseos tanto por la ciudad como por la naturaleza. Gracias a los atributos descalzos y a los materiales de primera calidad, disfrutarás de la máxima comodidad al caminar descalzo.
Las deportivas Be Lenka Brooklyn en color blanco están fabricadas en piel napa de gran calidad y muy resistente. Las otras versiones de color de Be Lenka Brooklyn están fabricadas en suave piel nubuck, gracias a la cual la comodidad de los pies descalzos te durará años.
Las zapatillas Be Lenka Brooklyn reúnen todos los atributos de los zapatos minimalistas, como una suela de goma flexible de primera clase con un grosor de 4 mm (sin salientes), una puntera extendida en la parte delantera del zapato, que garantiza comodidad y movimiento natural. para tus dedos de los pies.
Los pies humanos están inherentemente construidos para el movimiento natural sin restricciones. Los zapatos descalzos Be Lenka apoyan todas las propiedades naturales de los pies y permiten que los pies trabajen libre y naturalmente, sin restricciones. Los zapatos descalzos imitan a la perfección el andar descalzo, tal y como lo inventó la naturaleza.
Ventajas de los zapatos descalzos:
- Diseño elegante
- Suela ultraflexible
- Zero drop: talón y puntera en el mismo plano para una buena postura
- Punta ancha: garantizando un lugar para los dedos, su movimiento y comodidad durante todo el día
- Zapato ligero
Tipo: zapatos para caminar


---
Carta del tamaño
| | | |
| --- | --- | --- |
| Talla | Ancho | Longitud |
| 36 | 8,6 | 23,3 |
| 37 | 8,8 | 23,9 |
| 38 | 9,0 | 24,6 |
| 39 | 9,2 | 25,3 |
| 40 | 9,4 | 25,9 |
| 41 | 9,6 | 26,6 |
| 42 | 9,8 | 27,3 |
| 43 | 10,0 | 27,9 |
| 44 | 10,1 | 28,6 |
| 45 | 10,3 | 29,3 |
| 46 | 10,5 | 29,9 |
La tabla de tallas muestra la longitud y la anchura interna de los zapatos.
Recomendamos añadir 0,5 - 1,2 cm a la longitud total de su pie para obtener la talla de zapato ideal para usted.

¿Cómo elegir la talla correcta de zapatos barefoot?